Charles G. Murphy, Esq. and Daniel M. Lewis, Esq. formed the firm of Murphy, Lewis & Loscocco in 1988 and James N. Loscocco joined the firm in 2003. The Firm, Lewis & Loscocco, with offices in Holliston and Newton Massachusetts, is committed to providing quality legal representation at a reasonable cost to individuals, families and real estate professionals.
JAMES LOSCOCCO, ESQ.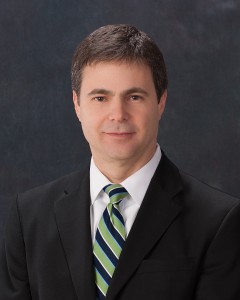 email: james@mlattorney.com
In private practice since 1991, Jim specializes in residential and commercial real estate law. The primary focus of his practice is on the representation of local Buyers, Sellers, and Lenders in residential real estate transactions. Jim graduated from Boston College in 1986, and received his J.D. from Vermont Law School in 1991. He is a native of Holliston, Massachusetts, where he continues to live with his wife and three children.
DANIEL LEWIS, ESQ.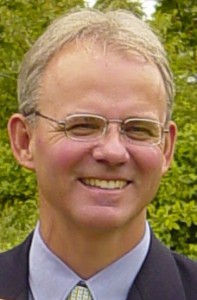 Attorney Daniel M. Lewis graduated from the University of Massachusetts in 1976 and received his J.D. from Boston University in 1981. He is a native of Providence, Rhode Island. Prior to the formation of Murphy, Lewis & Loscocco, Attorney Lewis was a partner in the firm of Hochberg and Lewis, which concentrated in condominium development and the representation of lenders making residential loans. Attorney Lewis regularly represents a large number of national and local lenders and is a title insurance agent for Commonwealth Land Title Insurance Company,
SUE KUPHAL, PARALEGAL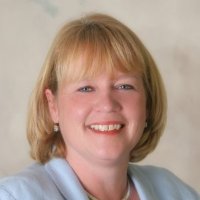 email: sue@mlattorney.com
Paralegal Sue Kuphal has been involved in the Real Estate business for over 20 years.  Her experience is a valuable resource for Lewis & Loscocco clientele.
DEBORAH STOCKWOOD, PARALEGAL
email: deborah@mlattorney.com